Premier Equestrian Shop Since 1996
Track Right, established in 1996, offers top-quality horse riding gear, expert hat and body protector fittings, and a diverse range of brands for riders of all levels in West Sussex.
Our History
Founded in 1996 by Sandra Bartlett, a seasoned rider from West Sussex, Track Right began as a show unit attending local equestrian competitions. This hands-on experience provided us with a deep understanding of the needs of competition riders when it comes to equestrian products and horse riding gear. Over the years, we've evolved from our grass roots beginnings into a bricks-and-mortar equestrian store, while maintaining a strong connection to the competitive equestrian community.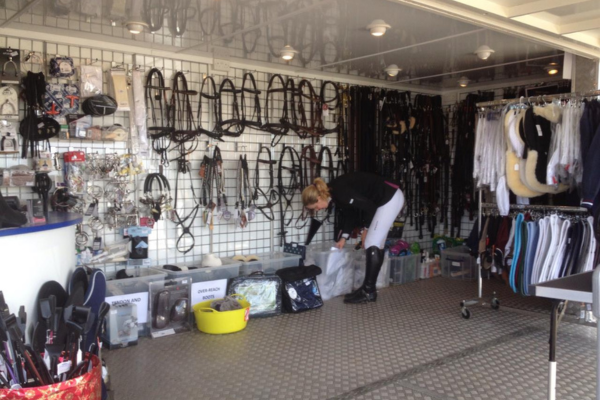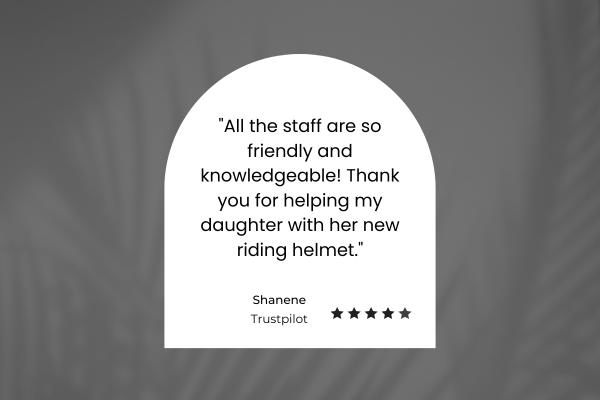 Our Reputation
Today, Track Right has earned an enviable reputation as a leading supplier of quality equestrian products, horse riding equipment, and riding apparel for riders of all levels across the South East of England. Our commitment to offering a diverse range of products and exceptional customer service has helped us become a trusted partner for equestrian enthusiasts in the region.
Expert Staff, Personalised Service
At Track Right, our staff members are professionally trained and certified in fitting riding hats and body protectors. Whether you're purchasing your first riding hat, upgrading to a stylish Samshield, or looking for a new body protector, our knowledgeable team is ready to help you find the perfect fit.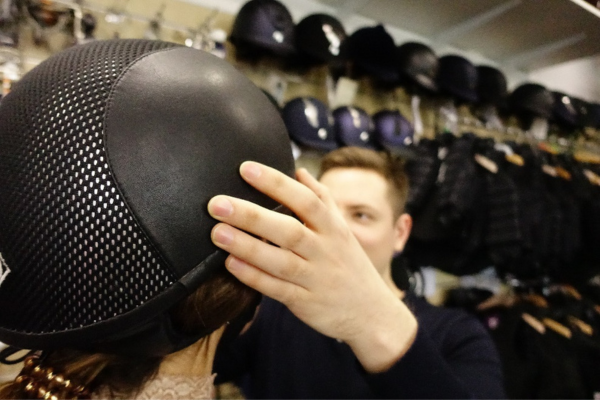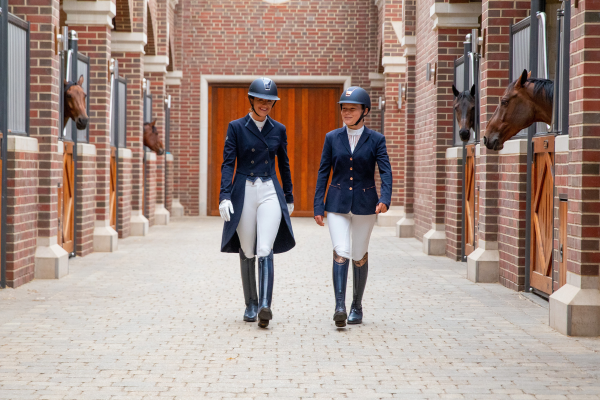 A Diverse Selection for Every Equestrian Need
We take pride in offering a wide variety of top English and European equestrian brands, ensuring that our customers have access to the best horse riding equipment on the market. With our extensive product range and the expertise of our staff, we're able to accommodate nearly any equestrian requirement - from a new hat for Pony Club to high-performance boots for your next riding adventure.