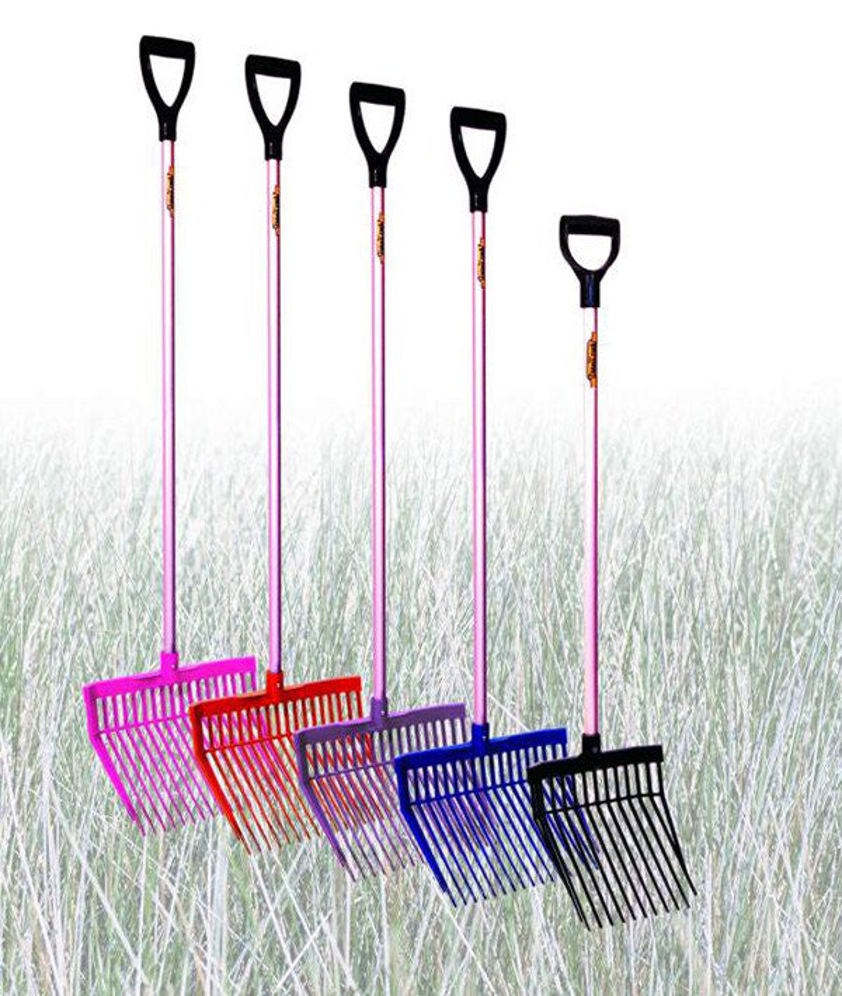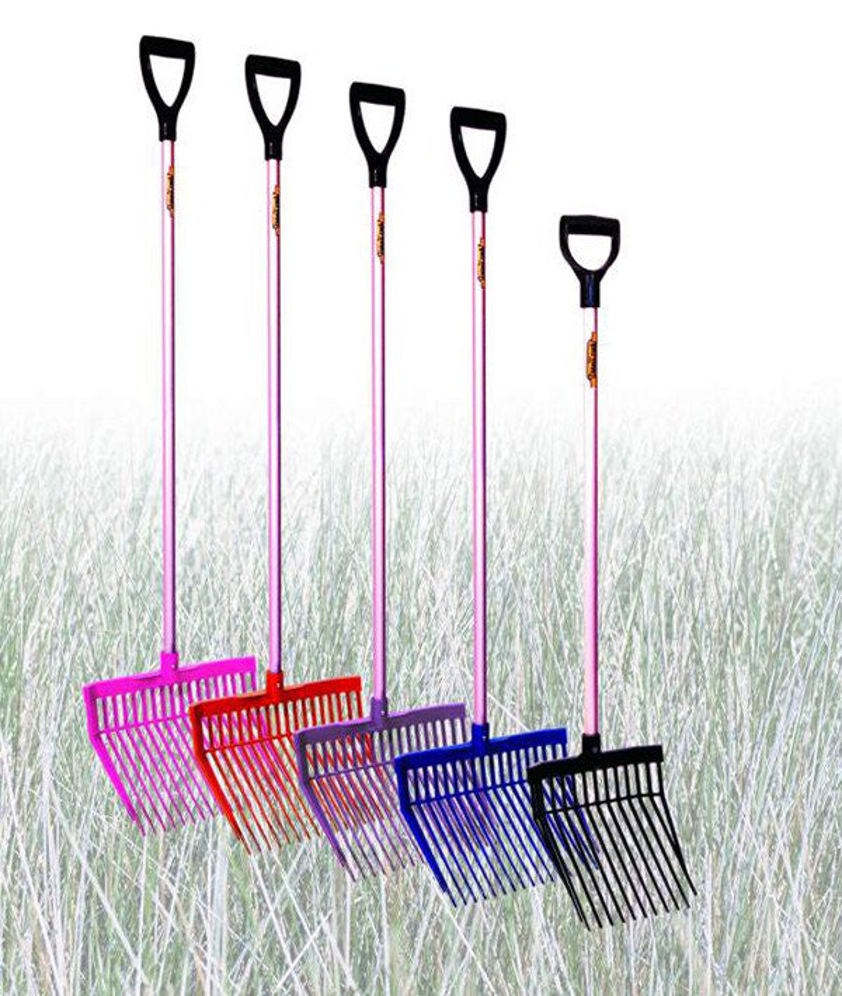 Purple KM Elite Future Forks
Contact us directly for more information about this item.
Contact us
SKU: 2373

Delivery and Returns

Experience a straightforward and transparent delivery and returns process with our range of options:




UK Orders:

Standard Delivery (2-5 working days): £4.95
Free Delivery (2-5 working days): All orders over £60.

Next Working Day DPD Delivery (next working day): £8.95




Ireland Orders:

Courier Delivery (2-3 working days): £13.99




European Orders:

Courier Delivery (2-7 working days): £15-£35




Worldwide Orders:

Courier Delivery (3-10 working days): starting from £50




To ensure smooth tracking, please provide your email when placing an order. For time-sensitive or weekend orders, feel free to contact us at 01444 881882 or shop@trackright.co.uk – we're here to help!




Returns made easy

If you're not completely satisfied, you can return your item within 30 days of purchase for a refund or exchange. Make sure the item is unused, in its original condition and packaging, and accompanied by a receipt or proof of purchase.




For more information, check our full terms and conditions here.